Practicing Cyber Security Methods The Right Way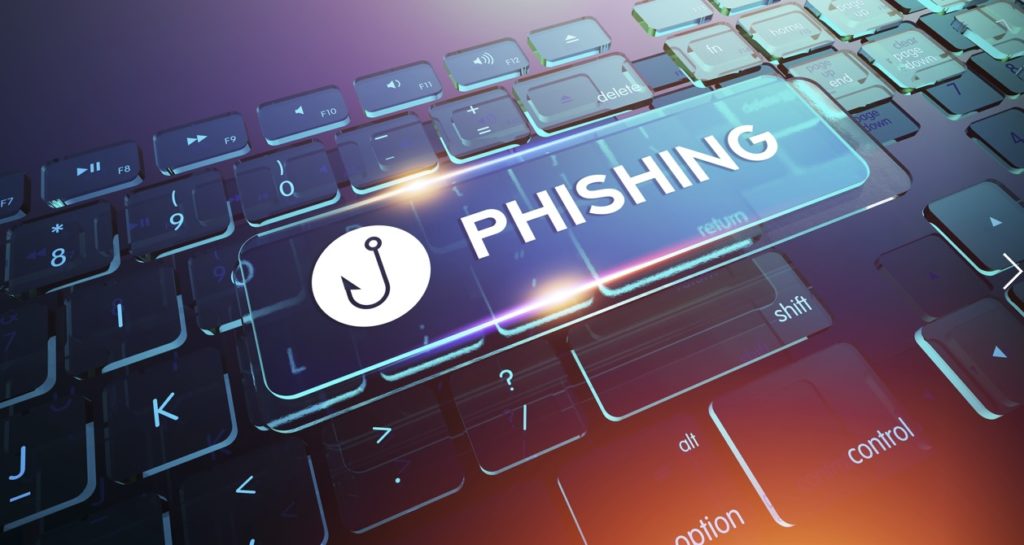 One of the good things that came out of COVID-19 was that employees can work remotely from home and stay productive while making use of diverse work collaboration tools, the cloud, and other personal devices linked with their corporate network. 
But despite technological advancements stretching to a virtually expanding workforce, it has also increased our exposure to cyber attacks. As such, many prospering organizations have implemented advanced security protocols across their networks as a defense mechanism and preserve their data. And aside from these precautions there are still many other ways you can secure your IT environment from being a victim of cybercrime. Here are a few solutions that can help you out. 
Focusing on Password Laws 
Having strong passwords can serve as your first line of defense against cyber crimes. They are crucial in ensuring that you can stay safe against potential breaches. Plus, changing your passwords from time to time is another great way to keep cyber criminals off your track. 
Unfortunately, employees do not voluntarily choose to change their passwords – which is why it is important for business owners to make sure that password updates are mandatory and teach employees on how they can create better and more complex passwords for better defense and technological protection. 
Updating System Frequently 
If your system is connected to the internet in any way, then any device can become highly vulnerable to cybercrime, and thus, leading hackers to exploit its key features.  
Consequently it is important to make sure that you have kept every technological application, connection, application and operating system up to date with patches and enhancements. Plus, implementing all of your software and system security updates is a quick way to limit any possible exposure to vulnerabilities. 
Disposing Unused Services 
When limited-duration products that you might have expire, it is essential that you should decommission the logins, applications, and user information that is associated with them.
In cases when you do not make use of every available feature with a UC deployment, such as the chat function – then you should turn it off in order to limit unauthorized access to enterprises. 
These are just some of the basic and important ways you can protect your virtual information from getting into the wrong hands. What really helps is to learn more on cybersecurity protocols to figure out even better ways of online protection. 
The best way to gain more knowledge on it is to reach out to professionals like Charles Iheagwara, a highly acclaimed American IT management executive among many other things.
Throughout the years of his career, Iheagwara has been making many positive changes within the IT sector. He currently serves as the Principal Program Manager at Microsoft, where he works with a team of professionals in order to secure the Azure cloud platform while simultaneously protecting customer' assets on the cloud. 
Moreover, Iheagwara also testified before the Senate Committee on Small Businesses and Entrepreneurship regarding 'The Role of Small Businesses in Strengthening Cyber Security Efforts' in the United States.