Top Reasons to Convert Word Documents to PDF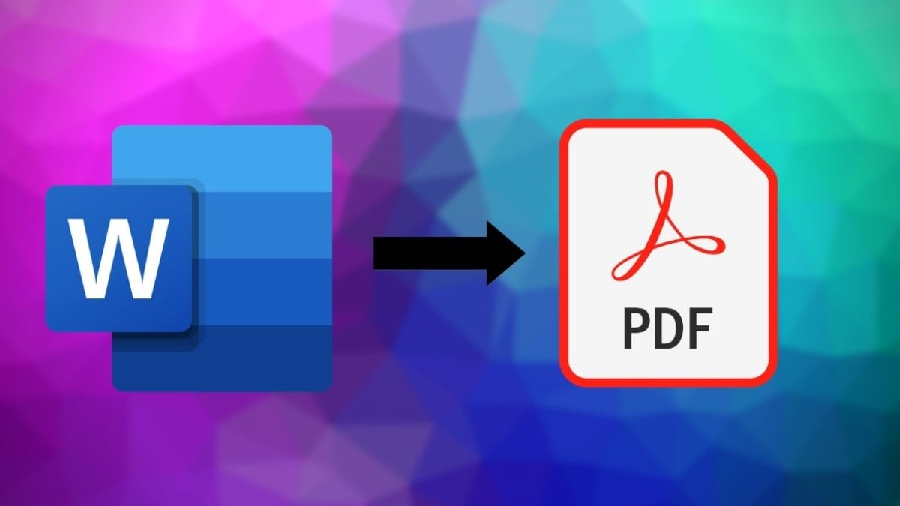 Microsoft Word is a word processing application that is one of the parts of the Microsoft Office Suite and is one of the most widely used applications all over the world. However, even the most loyal MS Word users are known to make use of online file converters for creating PDF versions when they are sending certain information such as handouts or bills. PDF stands for Portable Document Format and is essentially an image of a finished word document. This enables the format to be portable and it can be used on any system. It is possible for people to edit a word document, but a PDF cannot be altered.
Apart from this, there are various other reasons for converting word documents into PDF:
Reason 1: Word documents don't maintain their formatting
One of the most common reasons why people go for Word to PDF converters is because MS Word documents are reformatted when opened on another computer. In fact, even if you use the same device and a different printer, the formatting that you spend so much time and effort on will be lost. Therefore, in order to keep the formatting of the document intact, people choose to convert docx to pdf online.
Reason 2: There are different versions of MS Word
Another issue that makes it a good idea to convert Word documents into PDF is the fact that there are multiple versions of the word processing application. Therefore, old versions of the software are unable to open files that were created on a newer one. For instance, there will be no spacing between texts in files created in Word 2010 when they are opened in older versions. In contrast, PDF files have the same format, which allows users to access the file no matter what version is used.
Reason 3: PDF files are great for mobile devices
The use of mobile devices such as smartphones and tablets has increased and they are being used for a variety of purposes, including educational and business-related. The best part about PDF files is that can easily be accessed on these devices and their apps are usually available free of charge. Word files, on the other hand, may require some money and may not offer all features, especially when you are using non-Microsoft versions.
Reason 4: References are often mismatched
If a Word document is opened on a different computer, there is a very good chance that the table of contents will get messed up. This is due to the fact that page numbers often change when long documents are involved. This can be a huge nuisance when you have an important project, making a report or even writing an e-book. Therefore, it is a much better idea to convert the Word document into a PDF file to ensure the references remain constant and you don't have to do the work again.
Thus, these are some great reasons for converting Word documents into PDF files and can easily be done with free online converters.