Discover Salient Features of The AI Empowered Accessible Overlay- AccessiBe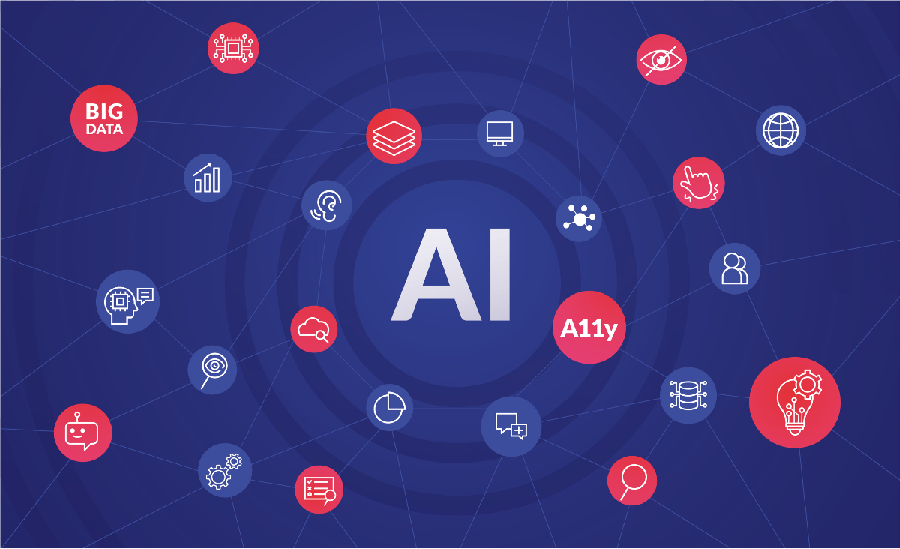 When it comes to web accessibility, the Internet must be accessible to everyone, including people with physical disabilities. The WCAG 2.1 guidelines and The American Disabilities Act have mandated that every business and government website should be accessible to everyone, including users with disabilities. In case any company or business fails to comply with this mandate, they will invoke unwanted litigation and fines.
AccessiBe is a unique solution for business owners who are struggling to fix web accessibility issues on their sites. In the past, they had to resort to manual intervention for fixing these issues, but it was time-consuming and costly for most of them.
This innovative solution has the power of artificial intelligence technologies that work faster when it comes to making adjustments to the site. It saves precious time and money making the site compliant with WCAG 2.1 and ADA guidelines.
Users are able to customize the site as per their choice
Users with disabilities are able to make adjustments as per their preferences. They can choose profiles to customize the settings for seamless web accessibility. Some of the notable features that can be adjusted are –
Stop animations on the site.
Increase the font size.
Changing of color contrasts.
Besides the above, some of the notable capabilities of this solution are as follows-
Font handling- here, users are able to increase and reduce the size of the font, adjust its spacing, change the type of the font, its alignment, the height of the line, and more.
Color handling– Users can choose various color contrasts like monochrome, light, dark and inverted. Besides the above, users can also swap the color schemes of texts, titles, and the background of the site in more than seven colors.
Animations– Users who have epilepsy can stop flash animations at a single click of a button. This capability covers CSS flash transitions, GIFS, and videos.
Audio muting– Users having hearing devices often get headaches with audio playing in the background. They can mute the site to avoid getting these headaches and other issues due to the above.
Content highlighting– Users can highlight important elements like titles and inks on the site. They can also highlight hovering elements and items that have a particular focus.
Dictionary on-demand- This innovative accessibility overlay has a search engine linked to Wikipedia and Wiktionary to help users with cognitive disorders to understand the meanings of initials,phrases, and slangs instantly when online.
Other notable options– Users can view the model for printing, change the cursor's color, and do much more for their personal tastes and preferences.
AccessiBe deploys contextual understanding, image recognition, and OCR technologies empowered with artificial intelligence for addressing complicated requirements for screen readers and adjustments that should be done to the keyboard. Before the advent of this unique, innovative solution, businesses had to resort to manual developer services, which, when coupled with site maintenance services, were very expensive in the past.