Living Up: From Employee Monitoring to Operational Efficiency in Corona-time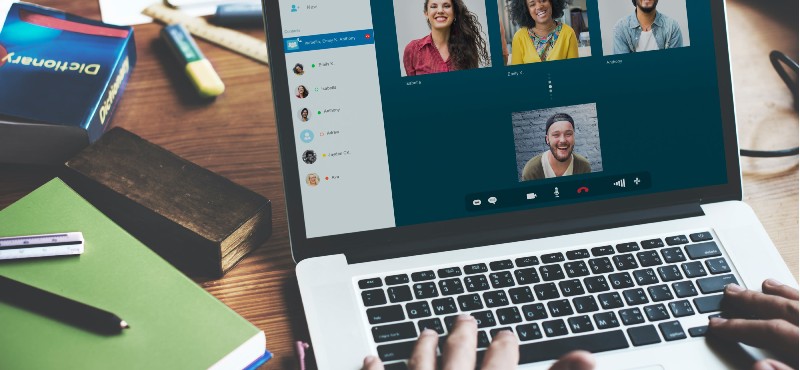 Covid-19 has clearly shown the vulnerabilities faced by many organizations across diverse industries. Those who have adopted the latest technology have managed to survive somehow. Change can be really challenging. With employees working from their home, employee monitoring solutions were required to be implemented. This way, it became possible to meet work time expectations with regards to remote work. The present situation rather demands organizations to elevate immediately their staff monitoring system to optimize operational productivity and overall efficiency.
The function of the employee monitoring software is to gather as well as segment user activity data. Thus, it summarizes the websites and applications that are used by employees, the amount of time they are engaged at work every day, etc. But using this data for work time monitoring purpose only will mean missing out on opportunities to drive enhanced business outcomes.
Application usage
Getting to know the type of applications used by employees regular is sure to help identify unused software program. This, in turn, allows you to avoid investing on those expensive softer licenses. Getting to know the applications used to ensure smooth workflow is likely to help consolidate applications and information to derive positive, meaningful impact on the business.
Avoid operational risks
Policies implemented by organizations are mostly created around data privacy, internet usage, etc. In case of policy exception, how to take quick action? There are available solutions that help generate alarms to alert the IT managers or team in real-time to identify potential threats. Such tools when properly implemented can help uphold set operational policies. Thus, your organization can effectively mitigate legal liability and risks.
Manage Cloud-app proliferation
It is not possible for anyone to keep track of the cloud apps which show up constantly. Employees can easily use any newly launched cloud app without involving IT, thus leading to data security and privacy risks. Fortunately, there are solutions which display clearly the applications (on-premises or cloud) being used within the organization. Thus, you can take adequate action.
Enhancing workplace productivity
To enable greater operational efficiency, it becomes essential to produce more using same resources. There are a few employee monitoring solutions, which come with enhanced workforce analytics abilities. When implemented correctly, it can help establish vital baselines. By implementing quantitative metrics to the existing operations, you can easily measure as well as enhance in areas like performance, workplace productivity, risk prevention, etc.
Creating a free ActivTrak account in minutes (no credit card required) is now possible.