Choosing gaming monitors under $500: Things to know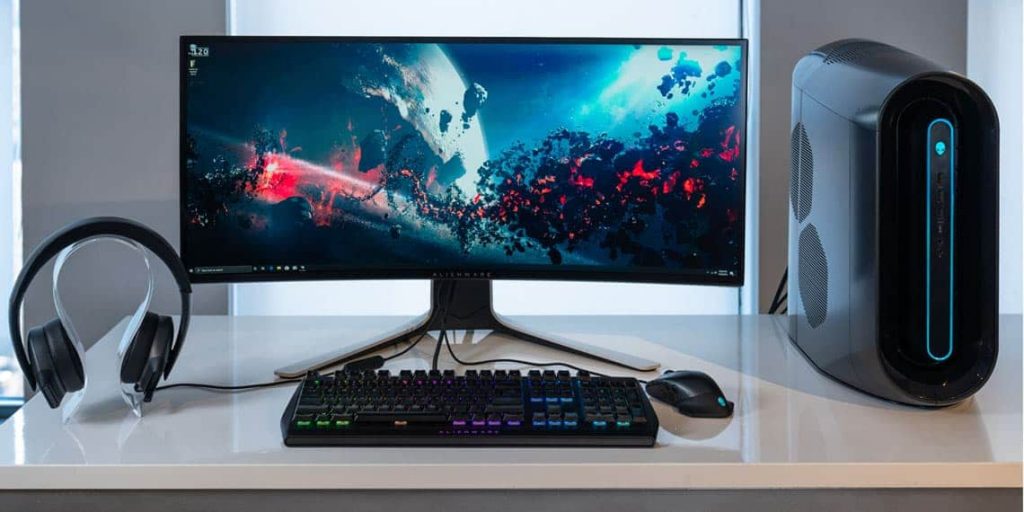 With numerous brands, countless models, and emerging tech, buying a gaming monitor can be overwhelming, especially if you are new to the zone. Thankfully, you don't need a fortune to buy one. As long as you look online from the right store, you can get a 4K gaming monitor under $500k. Before you shortlist a few options, here are some things to know. 
What's the ideal screen size and resolution?
Buying gaming monitors is not about picking the biggest screen. You have to consider resolution and pixel density into count. For instance, if a gaming monitor is huge and doesn't have good pixel density, you may have to deal with lackluster detailing. Screen size matters because you want to have complete look of the screen to know what is happening. The ideal size is anywhere between 26 and 32-inch. Remember than A 27-inch screen will allow you to be more precise with your movements as you can follow the on-screen happening easily. 
What's the ideal refresh rate?
Higher the refresh rate, the better, while you would want fast response time too. Make sure that you check the refresh rate before other things, and at the least, it should be 60 Hz. Gaming monitors do have better refresh rates, but again, it all comes down to your budget. The response time of a monitor should complement the refresh rate. 
What's the best aspect ratio and panel type?
TN panels are better for gaming, but don't expect great color production or contrast. In that context, VA panels may work better. As for the aspect ratio, ultrawide monitors have 21:9 ratio, but unless you are a fan, you can settle for the standard 16:9 widescreen format. As for the monitor type, curved monitors are better, but you may have to spend more than your budget. As long as you select the right panel and size, curved monitors are not a must. 
Should you buy one online?
Absolutely. Online stores don't have as many retail costs, and you can expect to get genuine discounts on the products. In case of gaming monitors, finding options under $500 is always easier when you check online. 
Final word
When you are looking for a good option in budget, go for UHD 4K Resolution and a 27-inch panel. For a better experience, check for IPS panels and make sure that the model you select has support for AMD FreeSync™.