The Best Practices to Prevent Your Security Cameras from Vulnerabilities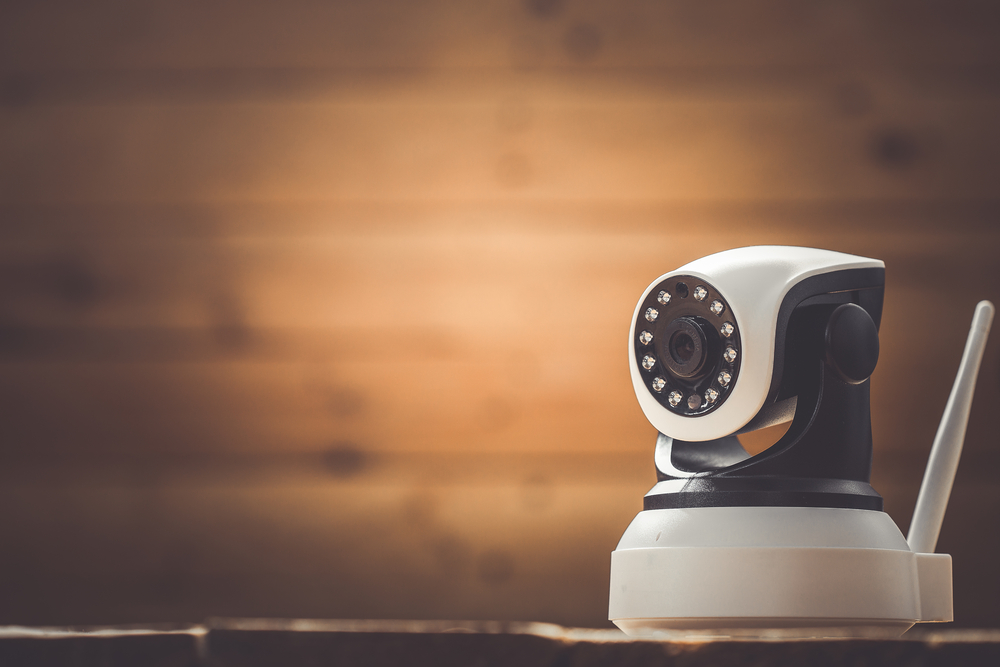 Security cameras today find their great connectivity solely through and across the internet. The customers today too demand video accesses and the system ranges can be found from cloud-managed surveillance systems or very less to be DVRs connected to the internet. So you need to know the vulnerabilities coming your way and ways to combat them.
Vulnerability- Camera Passwords
Every camera sold today has a GUI that is web-based which comes with a default set of username and password. Some installers leave it as it is and only a handful of cameras have the option of disabling the GUI.
Best Practice
It is ideal to assign long and strong passwords that are unique for each of the cameras used. This process takes meticulousness to set up and administer. Hence, the cameras can be put into a public network that has a different password for each camera or connect it to a VLAN where a single strong password will be assigned to all of the cameras that you have installed.
Vulnerability- Port Forwarding
With most end users demanding remote video accesses from their mobile phones, exposing the videos to the HTTP server can lead to various malicious exploits.
Best Practice
Best practices involve connecting them to the traditional system where connecting to the unprotected server is barred. Here a next-generation firewall is utilized to block the incorrect protocols sent over the wrong port. It can also be connected over cloud-managed systems that do not have port forwarding options.
Vulnerability- Firewalls
There must be firewall protection if the videos are going to get exposed to the internet. They are very complex and are often mishandled due to a lack of knowledge.
Best Practice
It is wise to assign professional network security to verify and install a configured firewall and bear its documentation too. To avoid firewall, cloud-managed systems are the best solutions.
Vulnerability- Network Topology
Standard network observes mixing of cameras and that is a doorway for hackers. DVRs come with viruses and that helps to hack even the physical security system.
Best Practice
The best solution is to place your cameras on a physically separate network. Elsewise, using a VLAN can also serve your purpose.
The security vulnerabilities are increasing with every new update the cameras are bringing. Before plunging into securing them yourselves, having appointed an experienced professional would do the bit from their end.